Welcome To Threshold Recovery
Take Your Recovery Beyond The Threshold
Life Starts With Living Sober At
Threshold Recovery
We are located in the heart of Middle Tennessee - Murfreesboro, TN.
Threshold Recovery has multiple 12-step based sober living homes/halfway houses to assist those leaving substance abuse treatment to transition into day-to-day living without the use of drugs and/or alcohol.
We provide long-term transitional living services in a safe, secure, and healthy family environment. We are designed to assist small groups of committed people seeking recovery from the disease of addiction and provide sober living for women and men.
Our program's 12-step philosophy helps men and women to discover the joys and rewards that await them in recovery.
Take a tour of our
Sober Living Homes
Threshold Recovery has premier sober living homes in Murfreesboro, Tennessee. Our guests must work on their recovery program while building meaningful relationships with other people who also work towards sobriety.
Our mission is to provide a stable, abstinence-based women's and men's rehab center recovering from the disease of addiction and substance abuse who want to achieve recovery.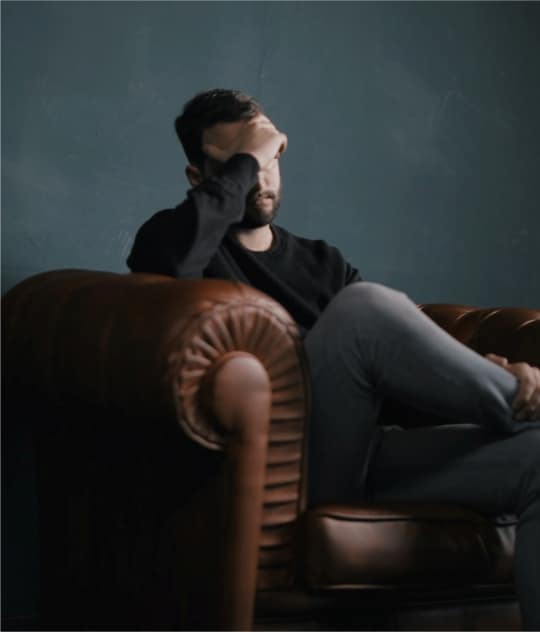 More than 23 million people in our country afflicted with a serious alcohol or drug problem.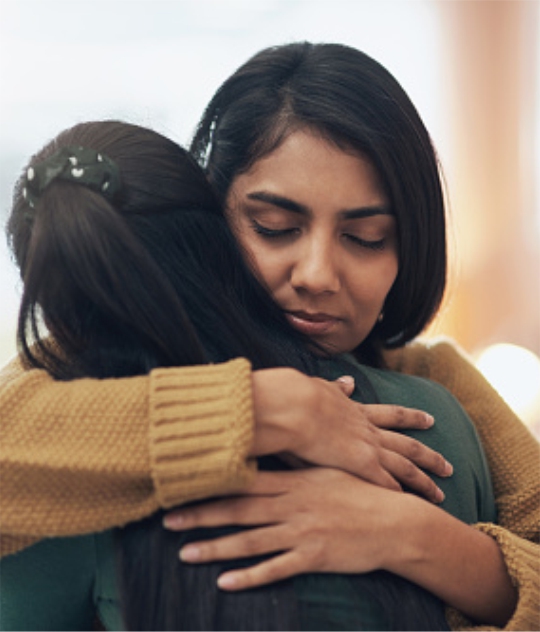 We provide a much-needed structured sober living environment for individuals who need to have strong guidelines for a disciplined life in order to regain and maintain sobriety.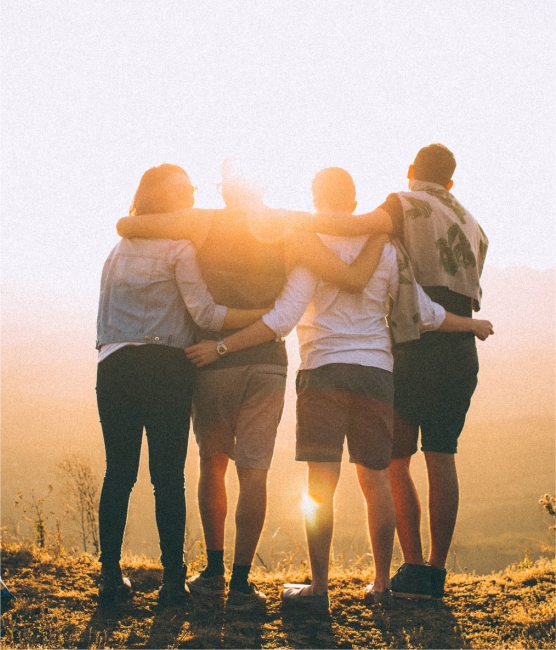 Our residents learn that for long-term recovery you need new tools that you can use in daily life after substance abuse treatment.
Support A Resident

in Need!
One month at Threshold Recovery sober living homes can cost over $800.00 or more. Many of our residents cannot afford this amount in spite of a real desire to change their lives. On the operation side, there are always unforeseen maintenance expenses that occur.
We are committed to helping those in need and we can use your help to do that. Please make a donation to help support a resident in need. Your safe, secure online donation has an immediate impact.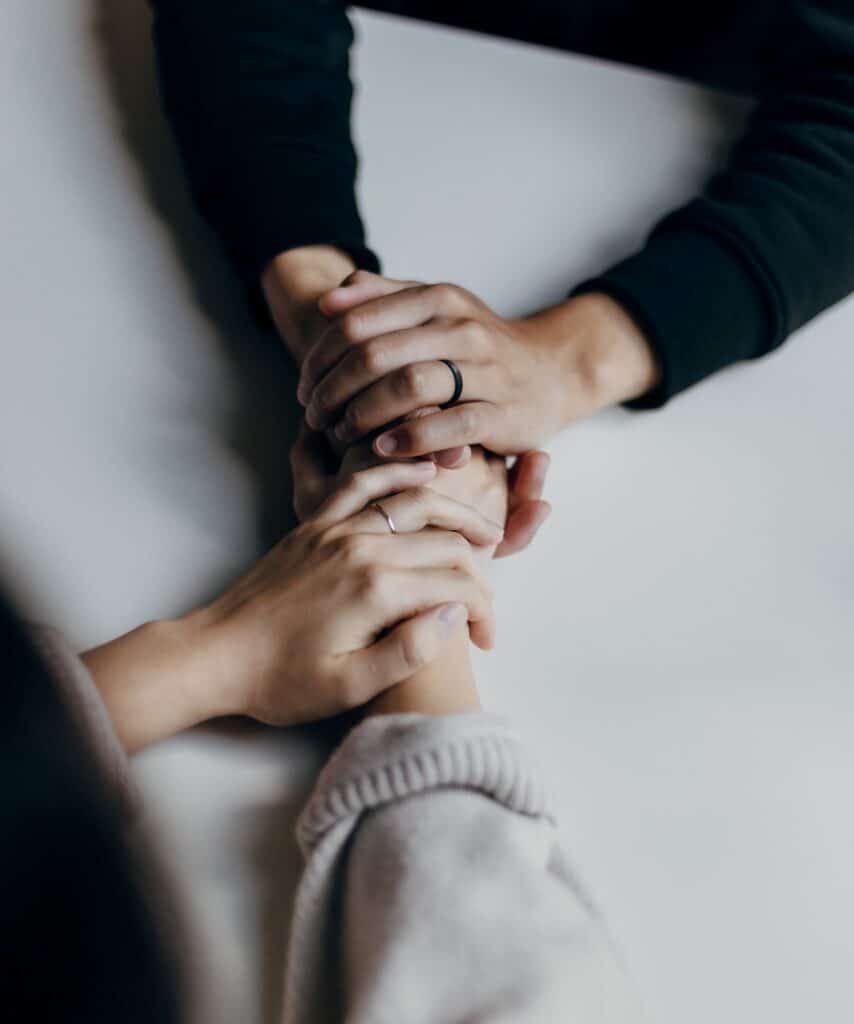 Get the help you need at Threshold Recovery! We provide a 12-step based sober living homes in Murfreesboro to assist those leaving substance abuse and more. Call 629-201-5996 to hear how we can help or for a consultation.
Check Out Our
Testimonials
Threshold has been an answer to this Mom's prayers. For the first time in 2 1/2 years (which included a string of rehabs and sober living houses) my son is finally in recovery and sober and doing the work necessary to stay that way. He has real "life goals" for the first time ever. Matt has been a life changing influence on my son. Thank you!
I have sent multiple guys to this sober living over the past couple of years and they have done great. This place really cares about getting guys clean and involved in recovery. They also focus on building strong networks by incorporating different activities to show that you can have fun clean and sober. I highly recommend anyone that is wanting long term recovery to go to Threshold!
Threshold is a great environment for recovering addicts iv been living at one of the houses for 6 months now the people are great it's like one big family iv been clean now for a year and a half I'm so grateful for threshold recovery
I have been a member of threshold recovery since may 2021.i have found the help and motivation to push myself everyday from within the program offered here. Matt the owner is very knowledgeable and is willing to help anyone reach their sobriety goals if they truly want sobriety apply themselves they will succeed with threshold recovery and sober living.
Threshold recovery has completly cha ged my life , very positive group of guys that push u to do right and. Help you through the tuff times 10/10 recommend coming to threshold recovery
I was in a dark place in my life so I decided to go to Buffalo Valley and there I had heard about threshold recovery and since I've been here I've learned the basic living skills but I never had I recommend threshold recovery to anyone who wants a better way of life.
Threshold is an awesome place to start your foundation for recovery. From the owner, to the peer support and all the way down to residents, the goal is the same. To find a relationship with God, stay sober and to help others stay sober. Fellowship has been so important in my recovery and you have the ability to get that here. Its a great place to learn to live and not exist anymore. I recommend T...
Threshold by far is one of the best recovery homes I've had the privilege to experience. Very caring and much love shown with a good direction of recovery..
I was there in 2018, I came fresh out of jail. The owner helped me find a job, I had help getting to work for the first few weeks from other residents. This place helped me get and stay sober. The owner actually cares about the residents, it isn't just a money scheme to pack as many people in the house as possible. If you are looking for a place to go to help solidify your sobriety, I highly recommend it.
Threshold Recovery Sober Living is a great place to start the journey into recovery. The staff is knowledgeable on the 12 step process and can relate to their clients on any level of addiction due to their own personal experiences with addiction as well as with their experiences in recovery. They genuinely care about their clients and provide a safe and stable environment for people to get the tools they need to recover. I highly recommend if you're struggling with addiction, you let Threshold Recovery Sober Living assist in putting you on the pathway to a better life.
Threshold recovery gave me a home after being incarcerated and has helped me every step of the way to further my recovery and the people are great they really do care about you witch in return make the difference in staying sober
I came to Threshold Recovery Sober Living after having left an initial three months of treatment and the transition for me couldn't have been more pleasant. The house where I was staying (Highland Park) was extremely nice and clean; better than other sober livings that I've experienced. Everyone there is very nice and accommodating and are dedicated to the success of the clients' recovery. Overal...
Love this place. My son had a wonderful experience here and is now celebrating one year clean and sober! Matt and the entire staff are very caring, knowlegable and helpful. Thank you guys...we do recover!!
Threshold provides a safe environment where you can actually get some sleep. Most importantly, they give you a plan that let's you see a way to move to the next step in life.
Threshold Recovery Homes gave me the missing foundation I needed in my personal recovery. I suggest them consistently to others in need! Definitely a place I recommend for yourself or any family member you may have in need!
Making the transition from a life of drugs and alcohol into a life of structured sobriety was one of the most difficult things in my recovery. Having to learn a new way of living from what you've known is a scary thing. I am very thankful I found Threshold Recovery to help guide me down that path. I was weary of sober living from stories I had heard. Many of them have agendas or shady practices. ...
Threshold recovery sober living homes offered me one of the best experiences that life has so far. the tools I learned throughout my year long stay were life changing ( accountability , responsibility, integrity, management, self reflection , 12 step fellowship , sponsorship, true friendship, ). if anyone needs a place to regain their life and learn how to live life I recommend threshold to the f...
I love this place! Really helps you get into the routine of working and then going to meetings which is a life changer once you get established on your own. Everybody was very hospitable and took their recovery serious which motivates you to do the same.
Threshold provides a safe place and an opportunity for guys to recover. Focusing on the journey of recovery, and the betterment of the men who stay there.
I myself have been through threshold recovery homes and it saved my life I didn't just make friends I made a family
This is the best place I have ever been to in my life. The staff are the most kind, honest, and loving people I've ever met. The atmosphere is positive and for this I give you 5 stars. What y'all are doing, keep doing it.
The house on Allen ave is absolutely great. The house manager made it really easy for me to get adjusted to sober living and has helped me anyway possible. Matt's probably one of the best guys I've met in my recovery always willing to help me out with whatever and go the extra mile. He is someone I can count on to work with me. I've been to many other recovery houses and this one by far has been ...
Great place to stay the people in the house aren't overbearing and let you have your space if you're needing it and will help you if needed or asked for advice and that's a comforting thought you know you have people you can ask for help from if you're away from home and in a new environment.
Living and participating in the program at threshold recovery I have regained so much that addiction took away. My health, self confidence, my family, my job, my finances, my driver's license, a car and so on. I no longer wake up dreading the day. I have hope.
Living here reminds me daily that my sobriety is a lifestyle and it shows me how to live with a group of guys trying to do the same. Really clean and well up kept here.
Thanks to threshold recovery they have helped give me the tools to open my eyes and realise that their is hope in beating addiction. The struggle is real,one day at a time!
This experience is exactly where I need to be in this stage of my recovery. People who understand the struggles of addiction and alcoholism. they are both professional and caring in my road to getting my life back.I am grateful to be here.
This place is a an extremely big blessing. Threshold has a really safe and clean housing structure. They really love and care about there people. I can see big things for this llc and the founders. I love who they are and what they do!
Good housing for sobriety. Affordable for anyone trying to transition from a treatment center to life again. Wonderful staff, as well as residents. If you want a clean, respectful living environment, look no further.
Great place with great people! Awesome place if you are trying to get sober and stay sober or if you're looking for a safe place to live. Affordable and clean housing for anyone!!