"What are the services of "

Threshold Recovery homes?
Threshold Recovery teaches our residents that to obtain long-term sobriety, they must have new skills to apply in their daily lives. We understand this is simple, yet it is not always an easy process. The 12 Steps are based on successful applications of the 12 Steps for over 83 years by individuals who live with us and participate in programs

Millions of hopeless persons all over the world have used the 12-step approach to maintain their sobriety and found recovery in Tennessee.

We are unable to offer you recovery. Recovery is something you must choose and work for through the 12 steps. Threshold Recovery is committed to developing and maintaining a safe environment for you to continue your recovery journey.

It works. Are you ready to try it?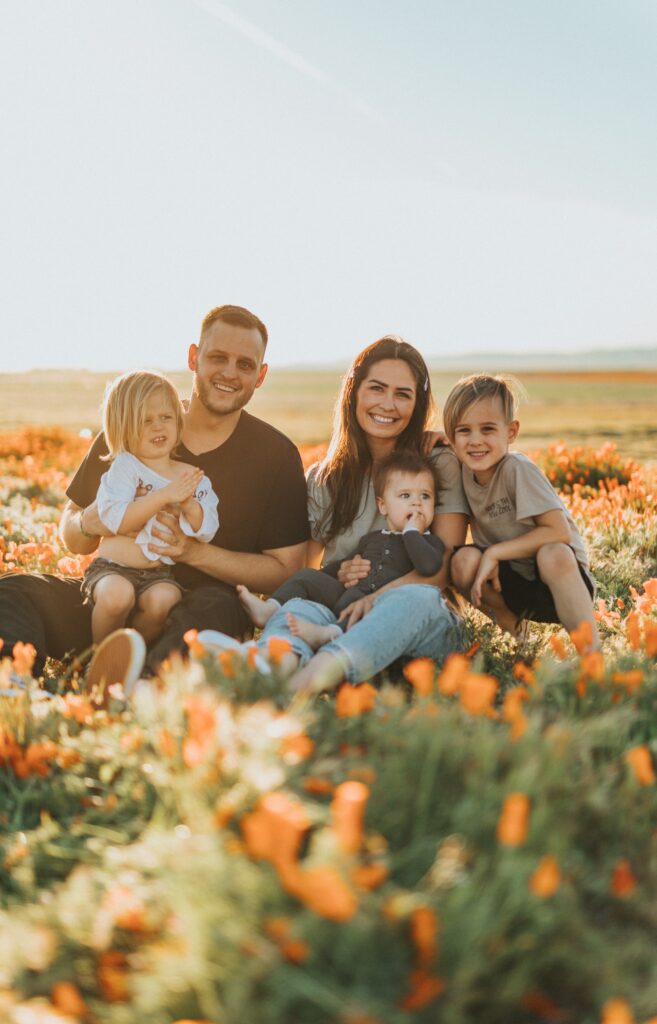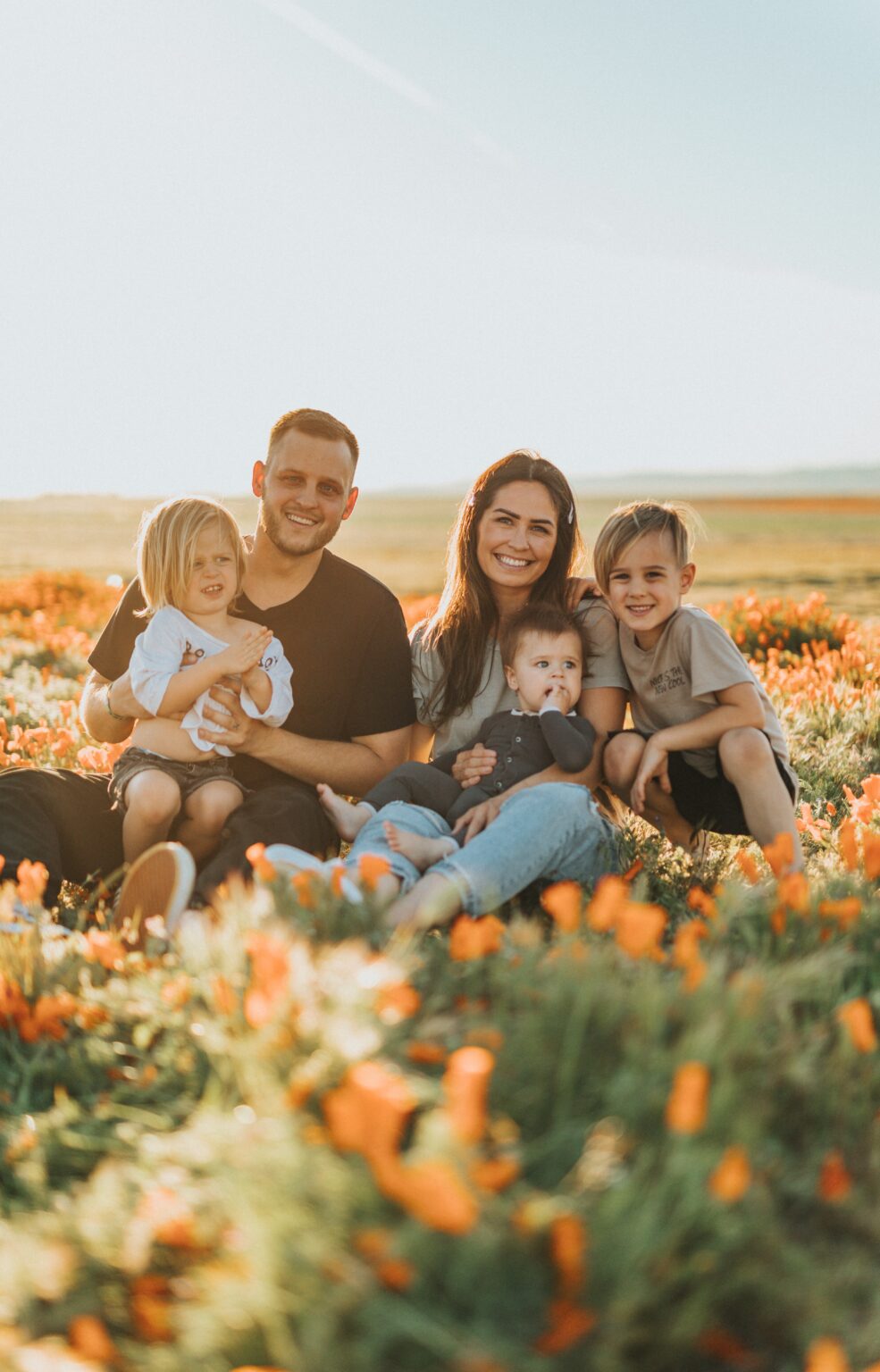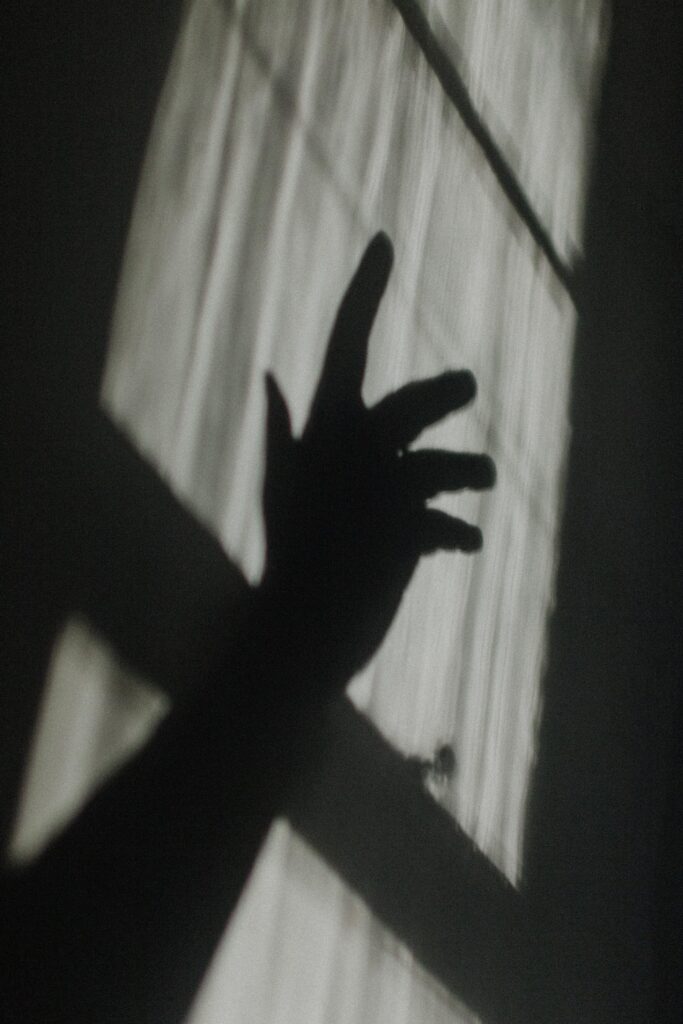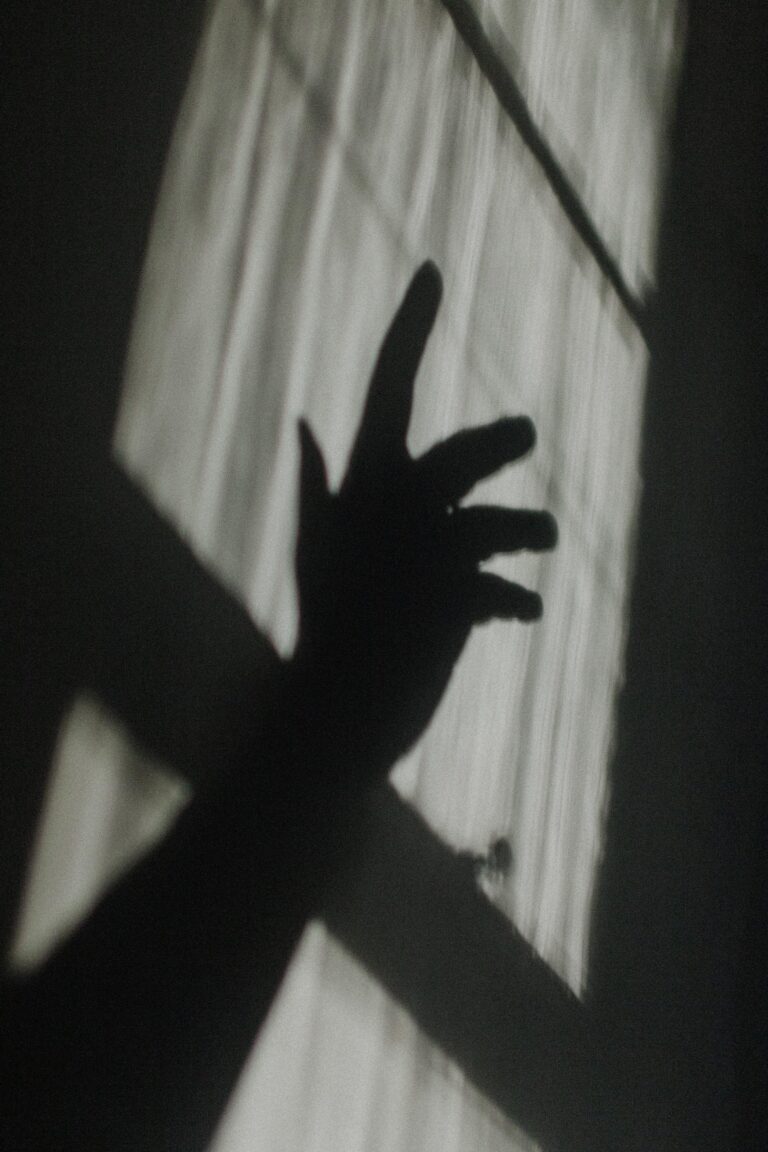 With more than 23 million people in the United States suffering from severe alcohol or drug abuse issues, it is not hard to see that many need help. Millions of these individuals reside with their spouse/partner and children too!

Substance abuse's human and social costs are devastating, tearing through families every day. It has been said that people rarely find their way to Threshold Recovery by mistake- they often feel like life is over before it even begins when an alcoholic or addict reaches this stage in recovery because alcohol or drugs takes everything away from them; powerlessness leads many down dark paths where there's little hope left for change until finally, one decides enough isn't going happen anymore so they must take back control

Alcoholics and addicts are often surrounded by people, places, things that fueled their addiction. They usually have complicated and messy lives with finances in shambles due to the chaos of living a life addicted. It can be difficult for family members who want nothing but success when caring about someone else's well-being becomes more than what they're able to handle themselves

It has become increasingly obvious over time how vital it is to create safe spaces where our nations' most vulnerable members can find comfort during this pandemic outbreak

The disease of addiction is a terrible thing that can take over your life. Addicts and alcoholics may have trouble staying sober because they need constant supervision, which makes living environments difficult to maintain without consistent support from others who care about you personally as well as professionally; this becomes even more challenging when those around them privately wonder if it will ever change or improve

As worries grow stronger among recovering individuals due in part to unsatisfying replies regarding changes seen thus far -we see how these issues could lead back into wild patterns again

It works. Start your application today!​
Fortunately, there is a solution: Threshold Recovery.

We provide an environment where people can apply the tools of recovery in a safe and stable environment in an effort for the individual to realize true freedom in sobriety.

The Threshold Recovery message speaks to the power of recovery to change lives, addicts can eliminate that suffering, and life can be full of purpose and meaning. The foundation of a new life in recovery is rigorous honesty, service to others, and personal responsibility. We freely share the tools and methods of our common success:


Physical sobriety
Emotional sobriety
Spiritual sobriety; living life sober one day at a time.


Threshold Recovery is designed to provide a much-needed structured living environment for individuals who need strong guidelines for a disciplined life to regain and maintain sobriety. For a fraction of the cost of intense therapy or treatments centers, residents in Threshold Recovery can have enough time to learn or relearn the necessary life skills to live productively in today's complex and demanding society.

Recovery works. Start your application today!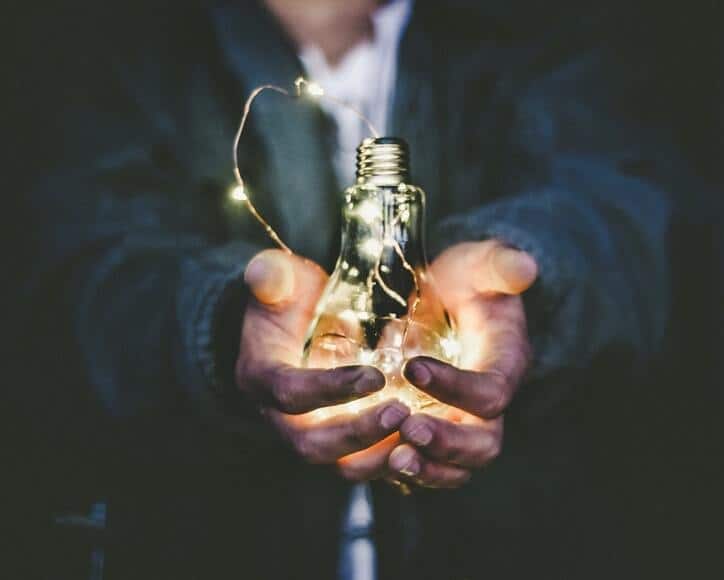 Threshold Recovery helps men live their best lives by providing a safe place for them to recover from addiction. We offer 12-step programs that have been used successfully in Alcoholics Anonymous and Narcotics anonymous.

Here's how it works: residents learn new tools they can use every day; step one is about being honest with ourselves so we're open-minded enough not just during recovery but also all throughout life - because without honesty there wouldn't be much else worth doing!

Threshold Recovery is a home for people who are going through tough times. It's about creating an environment where they can be honest, take responsibility for their actions, and help each other on this difficult journey of recovery. The residents will live in houses that teach how to support one another as we all struggle together towards new lives.

Seek out a safe place to heal and grow. In our sober living homes, we offer the comfort of your own home with professional care from experienced staff members who have been there themselves—so you don't need anything but yourself for success! With fully furnished rooms that include all necessary appliances (including TVs), this is truly an affordable option.
Research shows that the 12 Step approach for alcoholism and addiction has been proven to be the most successful in producing long-term results. Hundreds of thousands of once hopeless men and women worldwide have stayed sober and gone on to embrace life with power, responsibility, and courage. Daily attendance at 12-Step groups and utilizing spiritual teachers, workshops, retreats, and seminars assist Threshold Recovery residents.

For any person in recovery, the terms unity, recovery, and service are a part of everyday life. As we study, we learn the significance of these three elements and search for ways to implement these abstract ideas into our lives; to realize them. The 12 Step process involves and encompasses the mind, body, and spirit. Recovery of the mind is a significant aspect of addiction; the goal is not to stop but to stay stopped and to be able to enjoy life on life's terms. The Twelve Step path is a spiritual path, a spiritually based journey.
The Threshold Recovery Philosophy is based on the idea that individuals with chemical dependency should use non-chemical coping skills, find gainful employment, volunteer their time and effort, go to school, and take action. The 12 Step (AA, NA, etc.) programs are highly popular and provide a critical framework for recovery. This positive and encouraging structured atmosphere provides ideal recovery.
The following are all of the requirements for applying to Threshold Recovery as a Resident. Each resident must complete a urinalysis/breathalyzer and turn them in to staff members. A refusal or a failed attempt will result in immediate termination.
Each Threshold Recovery Home has a trained and qualified manager who is also in recovery. These managers report to the Administrator and Operator. Staff will closely monitor the residents for compliance with the rules, regulations, and requirements of Threshold Recovery.
Threshold Recovery accepts residents charged with drug and alcohol violations as part of alternative sentencing. Sobriety works. Start your application today!
Research shows that the #1 factor for success in early recovery is the environment.

At Threshold Recovery, we have taken great care to see that the time spent in sober living is done in a setting that is conducive to reflection followed by action. Our homes are designed to create a sense of comfort and security that allows our clients to let go of their physical concerns and focus on the personal journey that lies ahead. We address each of these concerns by offering the newly sober person a warm and embracing, fully furnished place to live at an affordable price. Nearly all of our sober living homes are within a couple of miles of more than 60 meetings a week, and the structure of our program is designed to teach the newly sober person how to get active in the recovery community.

Our staff knows that addicts, alcoholics, and families alike can heal from the wounds addiction inflicts. It has been our personal experience that the slightest desire for recovery can manifest into a lifetime of purpose and fulfillment. It's our job to keep the door open for healing. New ideas and behaviors become new habits, which become new attitudes that produce new lives.

The most critical component to this plan for recovery is willingness and time. Addiction cannot be treated in 7 or 21 days. Most newly sober alcoholics and drug addicts need an environment firmly committed to supporting their newfound sobriety.

We have a solution. We do it one day at a time around here, and we do it together.
Residents come from all walks of life. The predominant sources of resident referrals come from the 12 Step programs, treatment centers, hospital programs, courts, probation departments, and simply word of mouth. Threshold Recovery requires that all residents be nonviolent, well-mannered, and demonstrate a sincere desire to achieve a clean and sober lifestyle.
Bed Availability and Fees
Threshold Recovery homes, located in Murfreesboro, Tennessee, are beautifully remodeled and furnished.

All residents must contribute weekly to the expenses of the house. They must also either seek employment, be enrolled in school, and/or have means for financial support. Notable exceptions are sometimes allowed based on individual assessment and the current financial ability of Threshold Recovery.