About Our Sober Living Homes
Threshold Recovery sober living was founded on inspirational beliefs in regards to helping other Alcoholics and Addicts seeking recovery from substance abuse. After having an extremely close loved one lose his life to this disease in a fatal overdose, we knew that enough was enough and that it was time to spearhead this nasty disease fast and as effectively as possible. Our goal is to see our residents take healthy pride in their own made recovery from substance abuse. In our views, we optimistically believe in people that have hit rock bottom time and time again.
Therefore, We do not give up on the still suffering Alcoholic/Addict because not so long ago, we were right there in their shoes mentally, physically, and also spiritually bankrupt. In addition, we want to nurture the new residents post-treatment while not enabling them so that they may know that they are still loved, and the helping hand which was lent to us is now lent to them when they need it the most. Lastly, We are humbled leaders, and we are not arrogant leaders. Nor are we boastful of ourselves.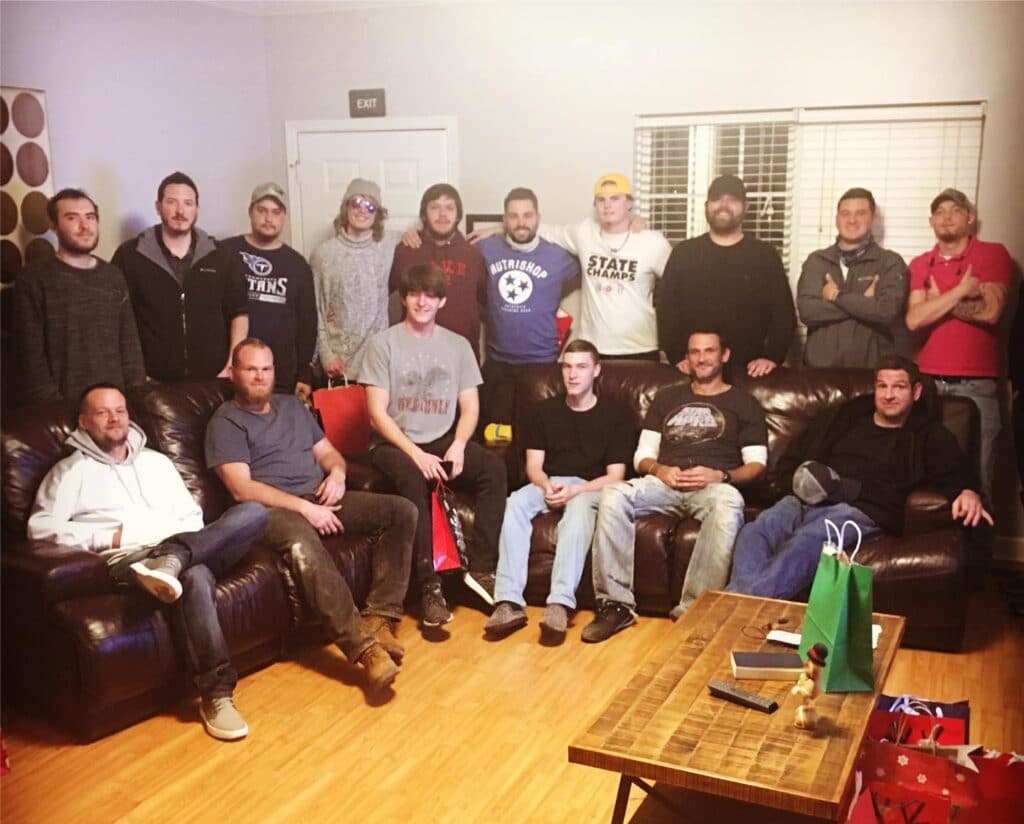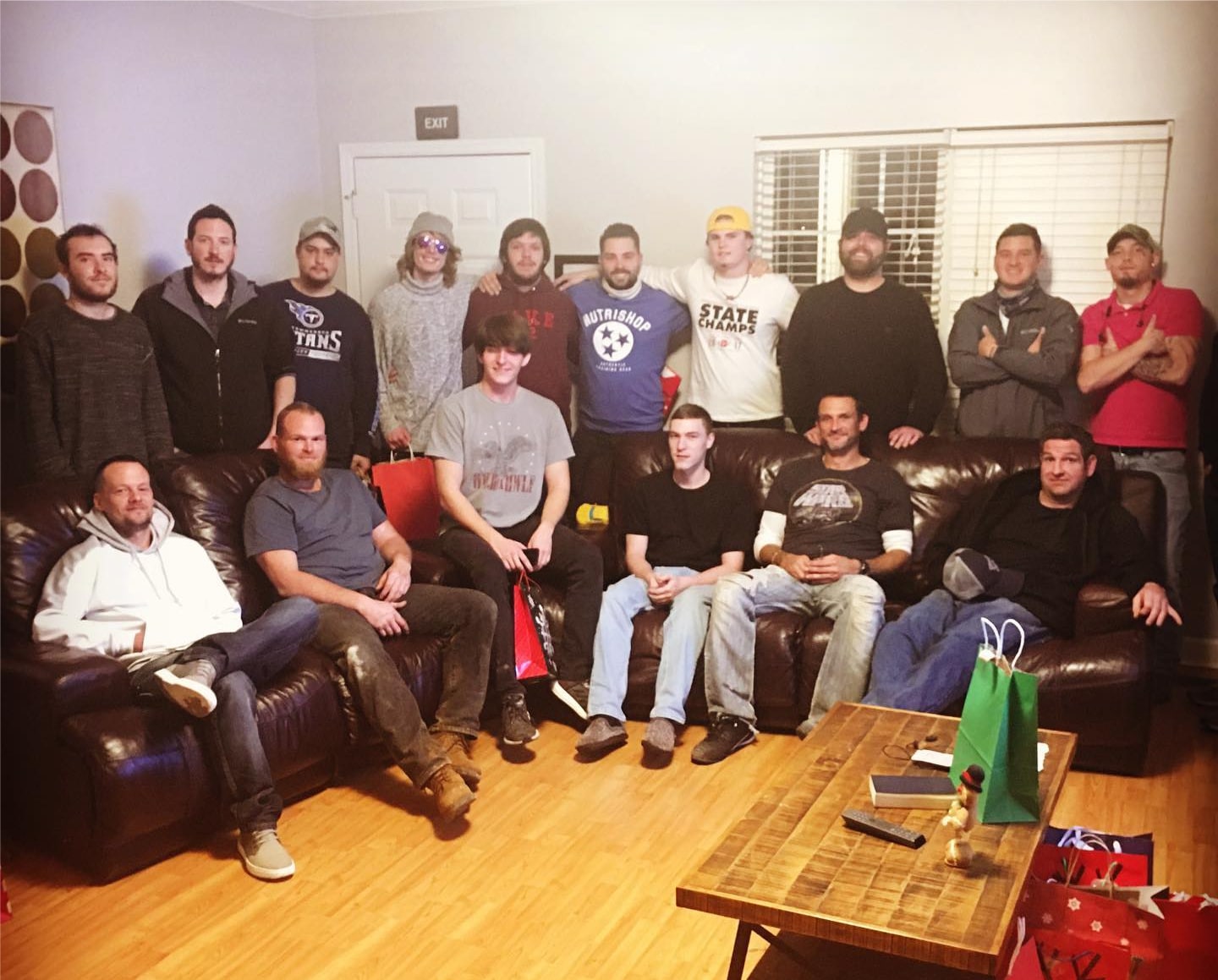 Our mission is to provide a stable, abstinence-based women's and men's rehab center recovering from the disease of addiction and substance abuse who want to achieve recovery. Threshold Recovery sober living homes were designed to promote a solid foundation for long-term recovery through accountability, responsibility, self-reliance, and peer support.
The vision at Threshold Recovery sober living Nashville is to provide a safe, structured environment for men and women to heal their minds, bodies, and souls through spiritual growth.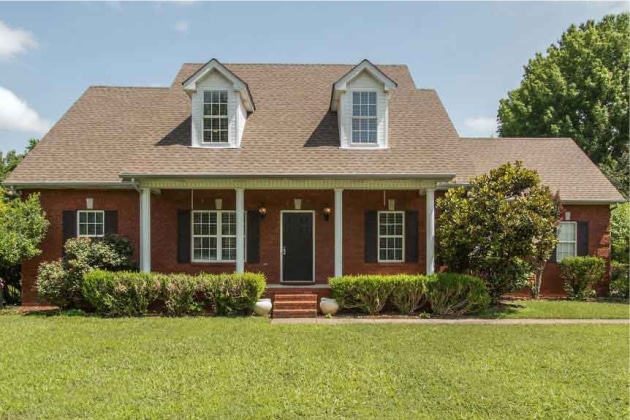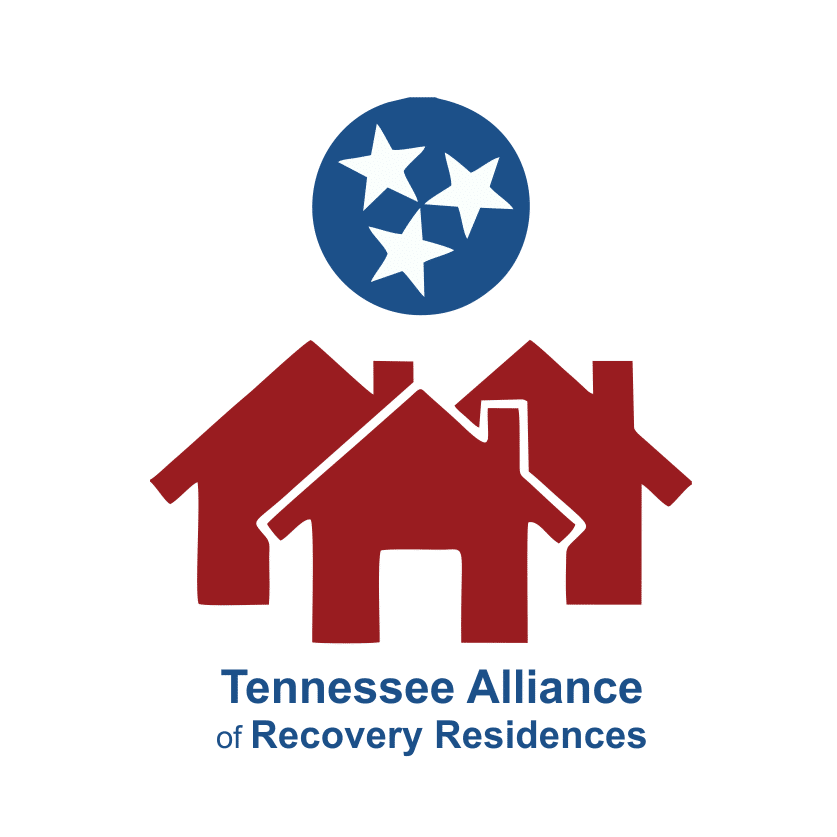 Tennessee Alliance of Recovery Residence
The Tennessee Alliance of Recovery Residences (TN-ARR), a 501(c)(3) organization, was established to evaluate and monitor the quality of care in the rapidly growing field of addiction recovery-related services in the state of Tennessee. Our sober living homes are a part of TN-ARR and maintain certification.
Visit Website: http://tnarr.org/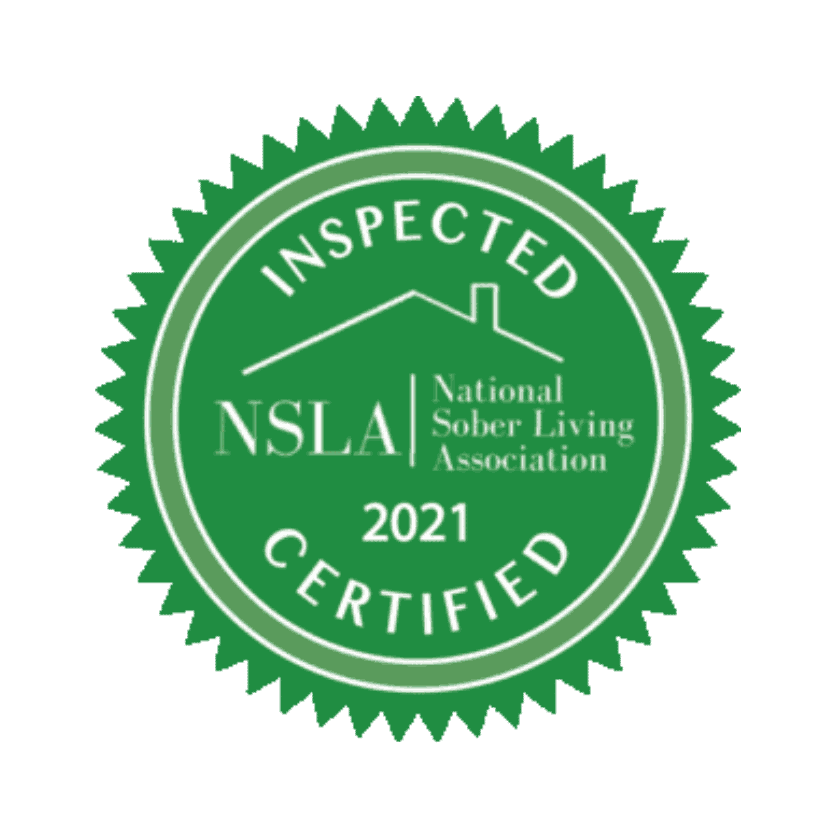 National Sober Living Association
The National Sober Living Association is a nonprofit organization dedicated to promoting excellence, support, certification, inspection, operation/management, and training for 12 Step, abstinence-based sober living homes and Recovery Centers. Our sober living homes are inspected yearly to provide the highest standards.
Visit Website: https://nationalsoberliving.org/sober-living-homes-in-association/